Agent E S P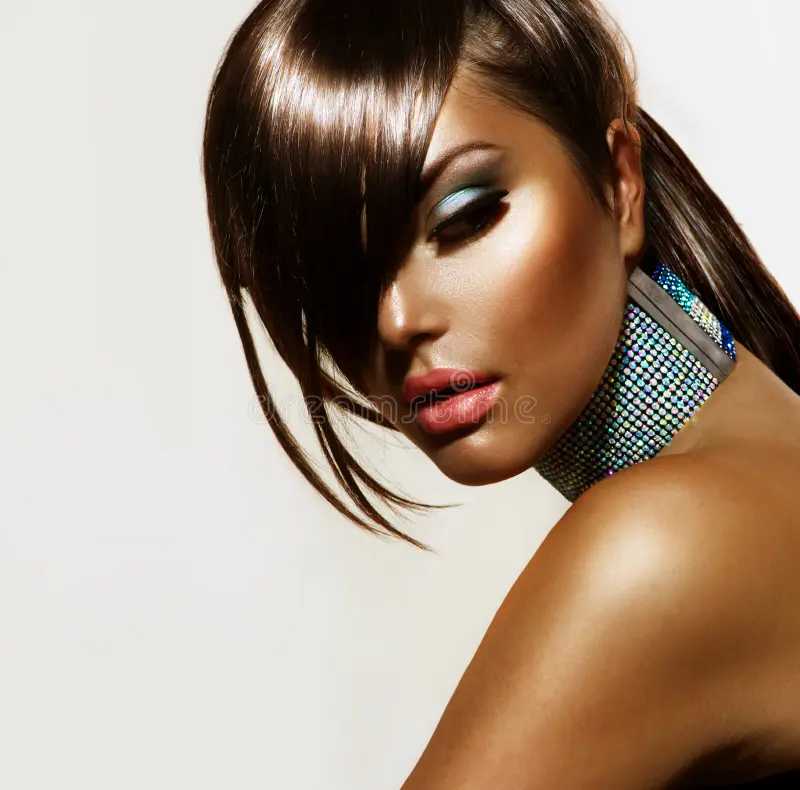 LONDON
Exclusive, aspiring, educated, elegant and attractive ladies of all sizes and nationalities required for premier high end London based escort agency, an opportunity for introductions to well to do clientele. Attractive Salary. Joining via initial successful interview and membership. Telephone 07399 193 436 between 12pm and 5pm Monday to Friday to schedule and interview. RSVP.
Apply Now : AGENT ESPs
If you have any queries then please Contact us. on +44(0)7399193436
Prestige Escorts.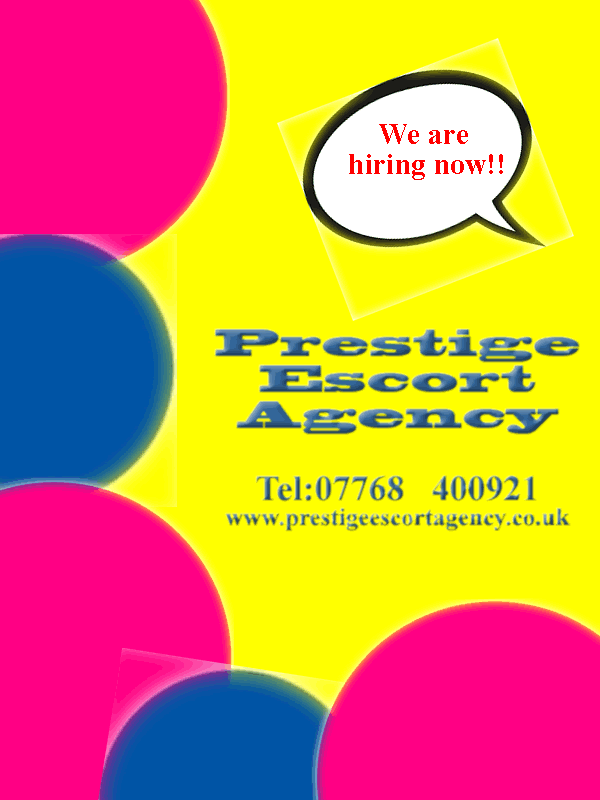 North East and Cumbria
Do you Wish to Join our Escorting Team at Prestige Escorts
We are always looking for reliable gorgeous girls to join our very friendly team here at Prestige Escort agency. If you are looking to join a forward thinking Newcastle Escort Agency that offers you security as our main priority and the ability to work flexible hours and you are between 18 and 50 years old, then why not fill in our Application Form and enquire about being part of this very successful team.
We are always on the look out for new faces to join our team offering escort services though the North East and Cumbria , or within the cities of Newcastle, Durham, Sunderland, Middlesbrough, Hartlepool and Carlisle. If you wish to apply to join us then please fill in the form below in as much detail as possible. Please complete the Application Form on Our Join page and we will get back to you or you can call or text us.
Apply Now : Prestige Escorts
If you have any queries then please Contact us. on 07768400921
Fusion Escorts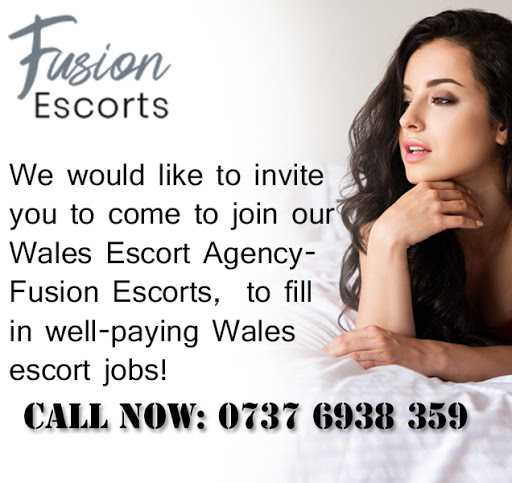 Wales
Hello Sexy Babes,
Welcome to the fastest moving escort agency in Wales. We are "Fusion Escorts" looking to hire 18+ experienced girls for our escort agency. Our recruiting process is quite simple. You just need to visit our escort job portal & fill the basic details of yours & attached your high quality images. That's it. Our team will get back to you with in 24hrs. Before joining our agency, you must aware of few requirements of us -
Able to drive.
Must be 18+ age with proof.
Self Motivated girls.
Choose your own timings (either part time or full time)
Choose your own work hours.
Chance to earn £1500 per week without any disturbance.
Secure working environment
Apply Now : FUSION ESCORTS
Note: If you have any query regarding job profile then feel free to contact us at 07376938359.